The Career Academy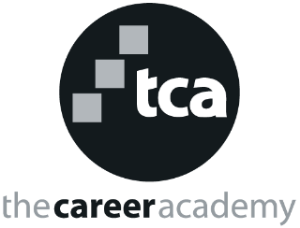 The Foundation for LPS works in partnership with Lincoln Public Schools to identify top priorities for students that can be enhanced and strengthened through community engagement and philanthropy.
The Career Academy, a partnership between LPS and Southeast Community College brings a unique approach to addressing our community's skilled and technical workforce needs. This project brings education and industry together to create high quality, hands on experiences backed by the rigor of academic credentials and certification.
Sixteen career pathways representing hundreds of Southeast Nebraska industries are taught at TCA, but what makes the project special is the high level of engagement from local industry leadership. Opportunities to support students through internships, mentorships, equipment contributions, scholarships and field trip support is available.
The Career Academy showcases all that partnership can accomplish, and the Foundation is proud to be involved in its launch and growth. Call Wendy today at (402) 436-1612 to learn how you can help learning come alive through TCA Sponsorship.
To make a donation to one of these funds please type the specific fund name in the field located under the amount field on our main donation page.