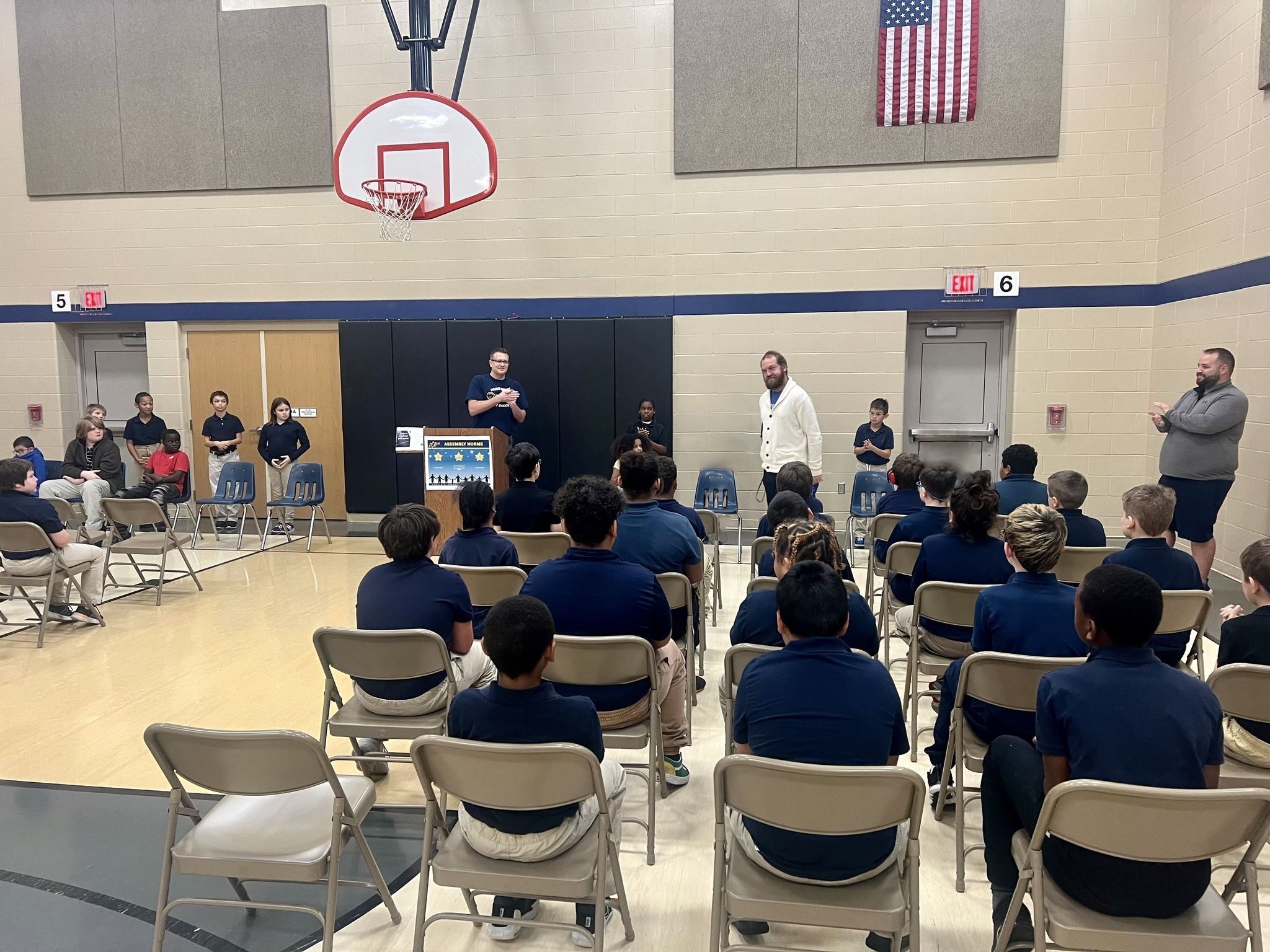 Every year, the Inspire Awards honor one student and one staff member from each LPS school who are an inspiration to their school and community. Along with the individuals recognized, one school is also honored for their distinction in academic excellence and goal achievement. The Inspire School is selected based on accomplishments in the following categories: student achievement, improvement and innovation, teamwork, and created community. The winning Inspire School is awarded a monetary prize for a special school project.
The winner, the Donald D. Sherrill Education Center, is an LPS program for K-5 students with a focus on individualized student attention and accountability.
In the nomination, principal Cindy Vodicka explained "Since 2016, our staff have identified areas where we could grow to help students get the best educational support and instruction to make both behavior and academic progress. We have targeted classroom instruction, systems for support, social emotional learning, and therapeutic services."
"We have seen students' academic skills grow tremendously, including their confidence in themselves. This also has had a positive impact on their behavior. Students are beginning to feel more confident in the classroom and avoidance of tasks has decreased. Grade level work begins to feel manageable to the students and a positive mind set of "I can try this" becomes the norm," Cindy said.
You can watch the presentation here.