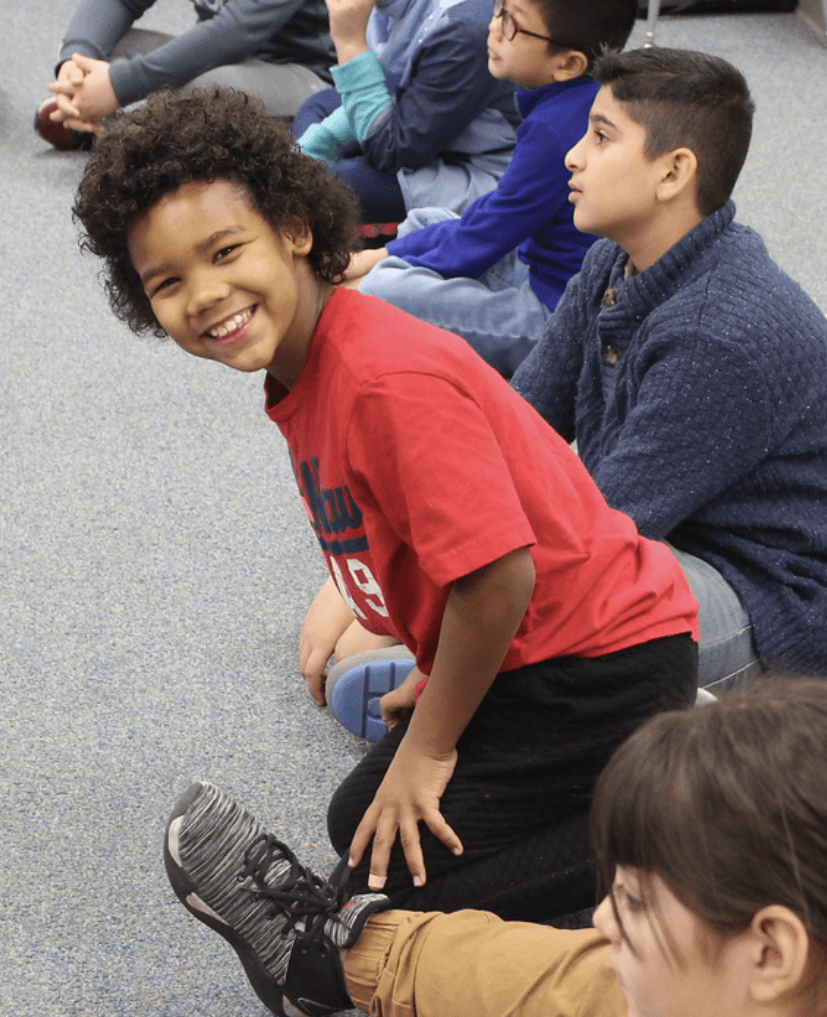 Lincoln Public Schools is doing everything they can to support students, yet unexpected challenges still arise leaving families struggling for resources.
"This family recently had a house fire. They are needing a couple extra days until they figure out what to do next."
LPS School Social Worker
The need varies widely. From dealing with a child's unforeseen illness, to unpaid heating bills, many families still face unmet needs that could keep their kids from excelling at school.
"This money will be used to help the family pay for gas and groceries while commuting to where their daughter is hospitalized."
LPS School Social Worker
Unrestricted gifts allow the Foundation to help fill in the unknown gaps that teachers, students, and parents experience that other funds may not support.
"I am beyond appreciative to get the opportunity to get a shot at this AP exam. I am currently supplying aid for my family, so I often do not have the funds to support my academic needs."
LPS High School Student
We connect your gift to the area of greatest need to ensure that those lacking financial means are no longer at a disadvantage.
"This money is helping a high school student who is homeless and living on his own, this is a big help for him!"
LPS School Social Worker
Unrestricted gifts secure the long-term viability of the Foundation so we can continue helping ALL students at Lincoln Public Schools reach their potential for generations to come.
"Very grateful and thankful for donors of the LPS Foundation because we are able to help so many families in need! A little bit goes a long way. Whether it's assistance with rent, a utility bill, groceries, gas, etc. - it all helps! Thank you so much for your generosity & helping LPS families."
LPS School Social Worker
At the Foundation for Lincoln Public Schools, all means all.