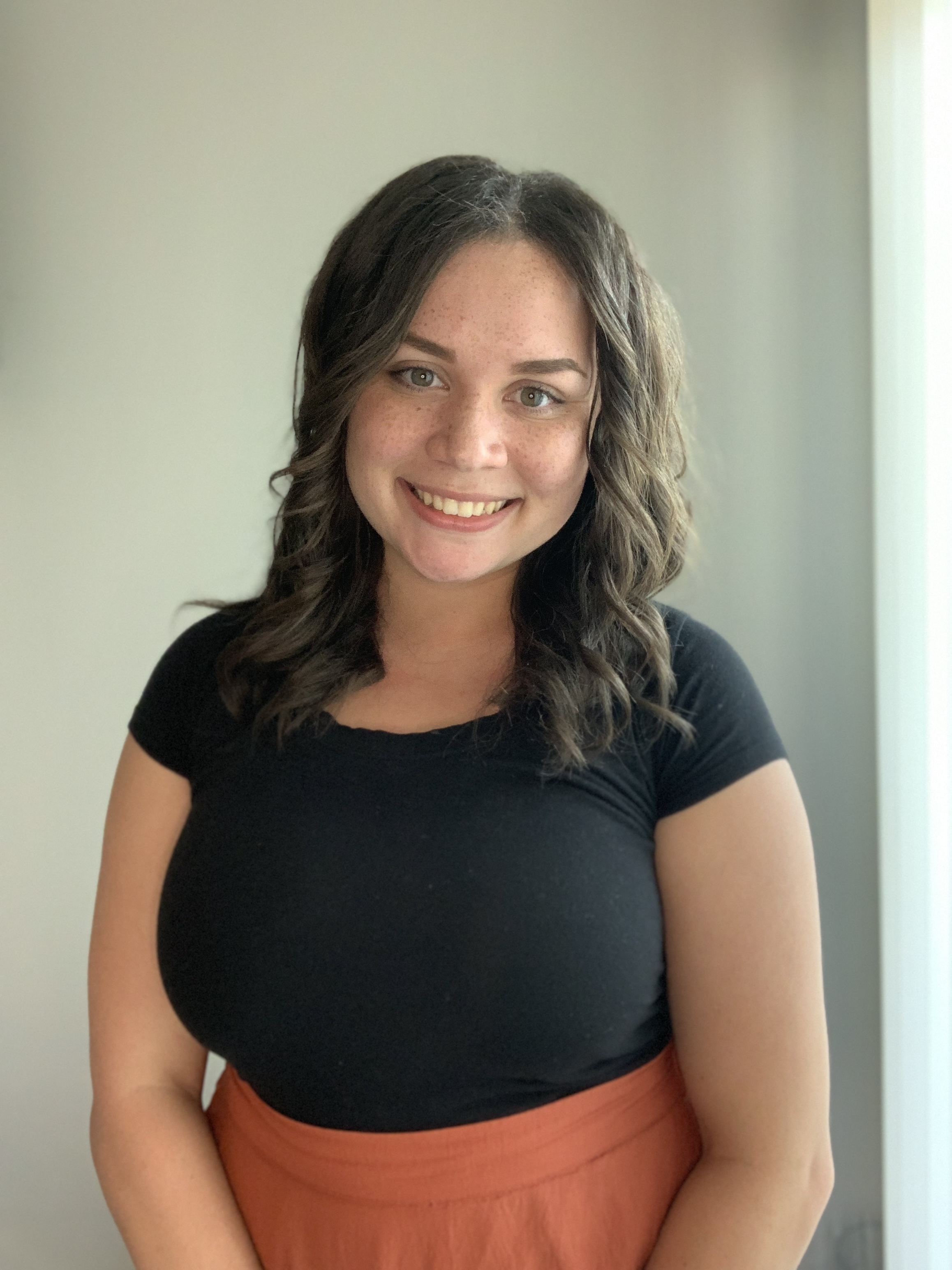 This year, we released our Fall Newsletter, full of amazing stories from around our community. To usher in the school year, we decided to focus on the start of something new. New beginnings, new outlooks, and new goals. Check out our new teacher feature: Katrina Barnes!
This school year, new teacher Katrina Barnes is going back to her roots. As an alum of Arnold Elementary School, it only seemed right to return there to teach.
"I had my practicum experience there, and returning just felt like it was meant to be," said Barnes. "It's an honor to go back there as a teacher after being a student, and it feels like I am coming back home — that I've always belonged there."
Barnes always knew she wanted to be an educator. She said she would play school with her cousins when they were kids, and she taught her little sister her numbers and the alphabet when Barnes was in middle school. "I wanted to work with elementary students because I really like working with younger kids," said Barnes.
"I love being able to teach them how to read and write and reach their goals."
"I'm excited to impact students' lives like my teachers did for me when I went to Arnold," said Barnes. "They really inspired me to take this journey to pursue a career in education. I think each teacher I had impacted me in their own unique way."
Barnes said she has first year jitters, like all new teachers, but she feels prepared to take on her first year at Arnold.
Read the rest of the newsletter here!