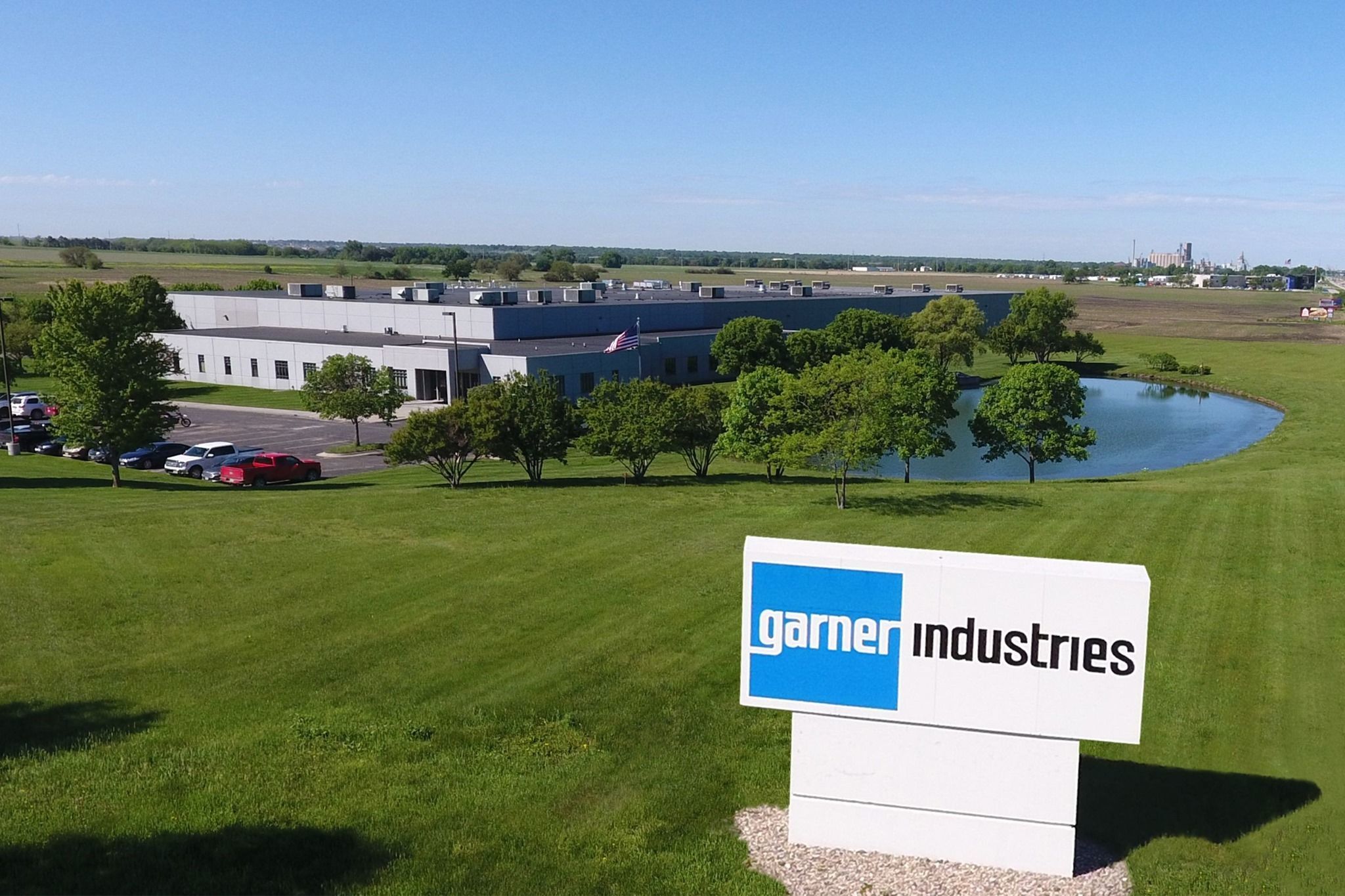 FOR IMMEDIATE RELEASE
For more information, contact:
Nia Nielsen, Director of Marketing
nia.nielsen@lps.org | 402.560.4916
 
Garner Industries named Visionary Partner following the company's $10,000 gift to the Foundation for Lincoln Public Schools. Garner, a manufacturing company located in Lincoln, Nebraska, joins the ranks of Ameritas, Assurity, Capital One, and others with this contribution.
"Garner Industries is committed to the local Lincoln community and the education of our citizens. As a small business, Garner is reliant on a talented and educated local workforce for all aspects of our business management and manufacturing production," stated Scott McLain, CEO of Garner Industries. "Supporting the Foundation for Lincoln Public Schools and their mission will help students and our company meet their best potential."
As a corporate partner, Garner Industries will aid the Foundation for Lincoln Public Schools, helping to ensure that all students have access to additional opportunities beyond what is provided through tax dollars. 
"No two kids are alike; they all need access to different opportunities in their formative years to be successful as adults," Wendy DeLaCastro president of the Foundation stated. "At the Foundation we like to say we have more than 42,000 mission statements, one for each student at LPS. To do our work we raise funds to lift up students and remove barriers to learning so they come to the classroom ready to learn, as well as, fund experiences that challenge students and grow their minds. Garner's gift helps us do all that." 
To make a gift like the one Garner Industries has provided or to partner on a specific project, call 402.436.1612 for more details.
###
About Garner Industries
Founded in 1953, privately held Garner Industries of Lincoln, Nebraska specializes in plastic injection molding of small to medium-sized parts, short to medium run precision machining of metals and plastics, custom tool building and wire EDM services. The company is also the manufacturer of the BinMaster line of level measurement sensors, material management, and data monitoring systems for bins, tanks and silos sold to the global instrumentation market. 
About the Foundation for LPS
Established in 1987, the Foundation for Lincoln Public Schools is a 501(c)(3) not-for-profit organization nationally-ranked school foundation. We believe that all students should have what they need to reach their full potential. In order to accomplish that, we leverage the community to create opportunities that enhance the academic and personal success of LPS students and educators. To learn more, go to FoundationforLPS.org or call 402.436.1612.