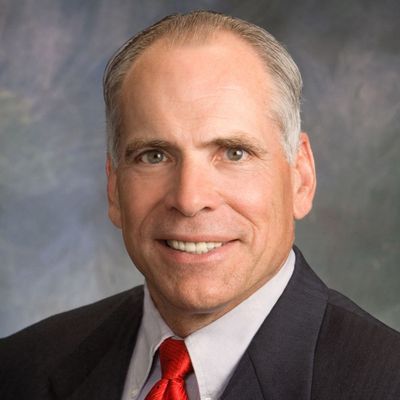 Give to Lincoln Day is a chance for you to make a direct contribution to your community. This year, we are asking you to prioritize our future — children's education.
Dear Lincolnites,

I have a tremendous amount of pride, and I want to say thank you to all of our incredible staff, families, and this wonderfully supportive community that we have in Lincoln for a job exceptionally well done.
When we were thinking about what this past year was going to be like, I don't believe any of us had a good feeling about what we were entering into. There were too many unknown questions, quite a bit of fear, a great deal of uncertainty, and lots of information hitting us at every turn. But at the end of the day, we held true to our mission — our kids. I can't tell you how proud I am that we started school on time, and as a community and school, we delivered on our promise. That was not the case for more than two million children across the country.
During remote learning, our staff did their very best to build relationships with students and encourage them to remain engaged with their classes. However, as expected during a pandemic, some of our students were not as engaged as we'd like them to be, and there was significant learning loss. We will likely see that impact for years to come, and our teachers and staff will work tirelessly to reverse the effects through extra support.
This will not be easy work, but the spirit of Lincoln Public Schools and this community is such that we don't quit. We know that there is nothing more important than high-quality educational opportunities for our children. We will continue to come together and embrace all of our students, giving them the opportunities to be college, career, and civic-life ready.
Sincerely, 

Dr. Steve Joel
Lincoln Public Schools
Superintendent
---
Now more than ever, educating our youth is a community-wide issue. Years from now, the impact of our current efforts to support students during a global pandemic will be measurable and real. Now is the time to ensure we provide them funding to thrive during this difficult time.

Help Lincoln students stay healthy and strong by donating to the Foundation for Lincoln Public Schools during Give to Lincoln Day. Hurry, make your gift before 11:59 pm on May 25!