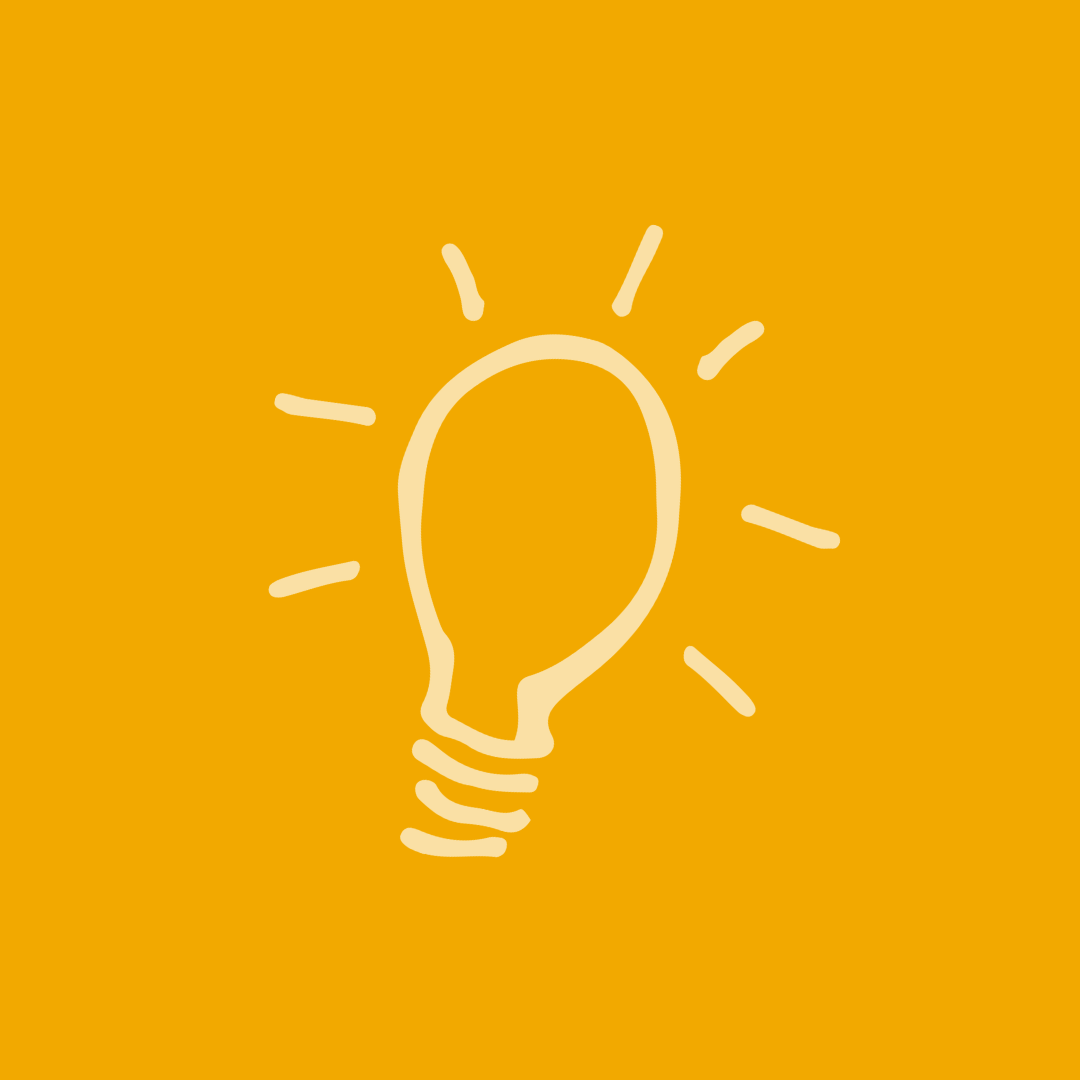 The Foundation for Lincoln Public Schools awarded Clinton Elementary School the Inspire School of the Year Award in a surprise announcement at 10:30 a.m., Friday, April 9, at Clinton Elementary School, 1520 N. 29th St.
To be considered for the Inspire School of the Year award, principals detail the initiatives that have led to accomplishing considerable progress toward their school improvement plan. A selection committee comprised of community members, LPS District Office staff and the Foundation Board of Directors select the school that had the most significant impact on the students, staff, faculty and the community.
In 2018, Clinton was designated a Comprehensive Support and Improvement (CSI) School. The Clinton CSI plan included working with experts - such as Dr. Anita Archer, instructional coaches, and LPS administrators and directors - to observe classrooms and identify ways to implement feedback into classrooms. "Principal Angee Luedtke and her team have done an incredible job," said Wendy Van DeLaCastro, president of the Foundation Lincoln Public Schools. With nearly 50 percent of teachers at Clinton in their first four years of teaching, the collaboration they exhibit and growth in classroom learning they have seen is impressive."
As part of the award, Clinton will also receive a cash award, which they can apply to any upcoming project of their choice. Funding for the award was provided by Allstate, Ameritas and The Richard P. Kimmel & Laurine Kimmel Charitable Foundation. "The Kimmels were lifelong supporters of education and innovation," said Ernie Weyeneth, president of the Kimmel foundation. "We feel there is no better investment than the education of future generations."
In addition to awarding school of the year on Friday, the Foundation for Lincoln Public Schools will also be honoring one student and staff member from each high school, middle school and elementary school with surprise presentations at every school. Each Inspire Award recipient was selected by their school principal because they regularly go above and beyond, take initiative and are a positive inspiration to others.
Previous Inspire School of the Year Recipients Include: West Lincoln Elementary (2006); Hawthorne Elementary (2007); Arnold Elementary (2008); Everett Elementary (2009); Kahoa Elementary (2010); Lefler Middle School (2011); Elliott Elementary (2012); LSE (2013); Northeast High School (2014); Hill Elementary (2015); Fredstrom Elementary (2016); Roper Elementary (2017); Irving Middle School (2018); Lefler Middle School (2019); and Southeast High School (2020).
Click here to view this year's Inspire Award nominations. 
About the Foundation
Established in 1987, the Foundation for Lincoln Public Schools is a 501(c)(3) not-for-profit organization and nationally-ranked school foundation. We believe that all students should have what they need to reach their full potential. In order to accomplish that, we leverage the community to create opportunities that enhance the academic and personal success of LPS students and educators. To learn more, go to FoundationforLPS.org or call 402-436-1612.