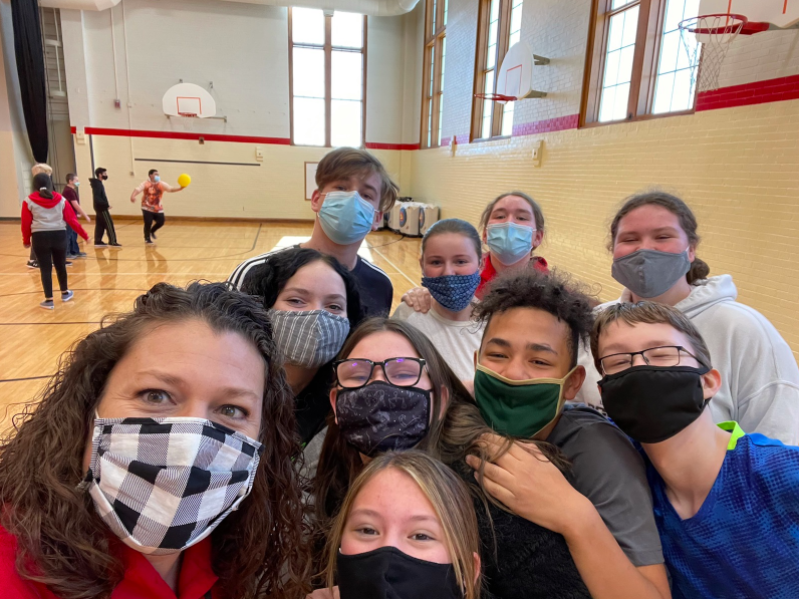 You're busy and coordinating summer care is at the bottom of your list of your list of "fun" things to do. As parents ourselves, we get it. That's why this year we've made some upgrades to Spark Summer Learning—to not only make participation more affordable, but to simplify the registration process and the communication between you and our Spark staff members. We want to make it as easy as possible. After all, your kids love summer camp, why should you dread the registration process? It just doesn't add up.
On March 5, 2021, we're launching a new Spark Summer Learning enrollment platform. We've partnered with Enrollsy to streamline the registration process and better aid our communication with you, and all families, of Spark Summer Learning, through a family portal.
We've gone even further—and we've removed the $250 deposit fee per child and replaced it with a one-time $50 registration fee per family.
As a nonprofit and program of the Foundation for Lincoln Public Schools, we understand how hard it is for some of our families to pay before and after school care costs and pay a deposit for a week's worth of care per child for the summer, so we're eliminating that barrier.
This year when you register all we'll ask you to pay is a $50 per family registration fee and a $30 per child activity fee. So, for example, if you are enrolling two kids, you can plan on $110 due at the time of enrollment instead of the previous cost of $500—almost an 80 percent savings over year's past. Our goal is to provide you more options for flexibility as you plan your summer activities.
Our mission is to ensure all kids have access to opportunities that help them reach their full potential—and this is one way we can ensure finances don't get in the way of fulfilling that goal. When you choose Spark Summer Learning for the kiddos in your life, you support the work of the Foundation for Lincoln Public Schools—enriching the learning of all students across our community—now that's an incredible impact on our kid's futures.
COVID-19 has affected our students in so many ways. Now more than ever, it's important for kids to learn and be curious in a nurturing and safe environment. That's why we've taken extra special care this year to enhance our programs, make access easier, and plan for a Spark Summer Learning of 2021 that outpaces all previous years.
View pricing options and enroll today.
Not looking for summer childcare in 2021? Sponsor a scholarship today.