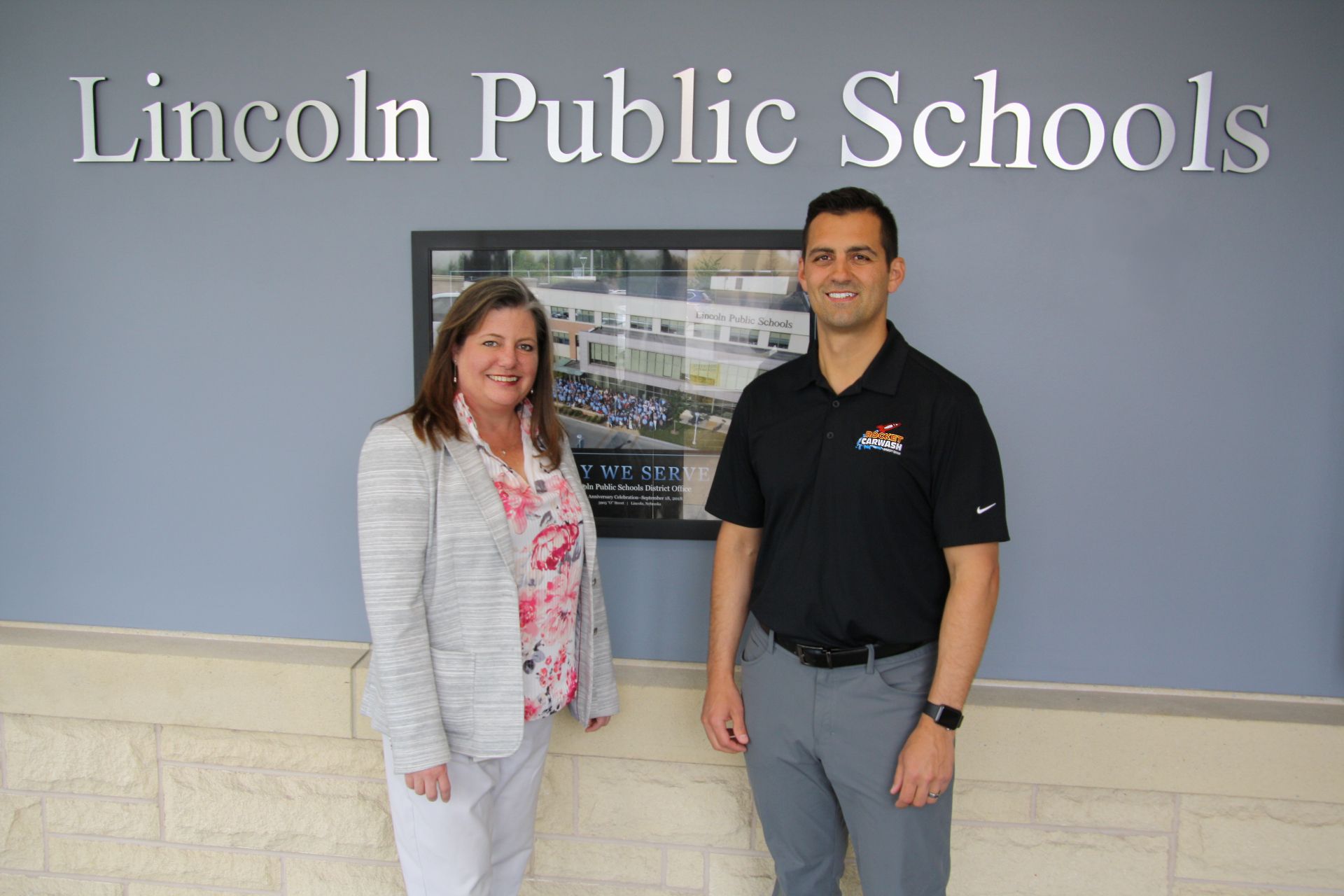 Rocket Carwash is the Foundation for Lincoln Public Schools' newest partner in its work to help all LPS students.
Now open on 61st and O Street, Rocket Carwash will donate a portion of every wash on the day of its official grand opening on Saturday, October 3, 2020.
"We so appreciate Rocket Carwash investing in LPS students and staff," said Wendy Van, president of the Foundation. "We work hard to help donors support schools so all kids have what they need to succeed. We depend on partnerships like this to accomplish that goal."
Rocket Carwash believes in playing an active and supporting role in the communities it serves. "The Foundation for LPS does so much for the youth in our community," said Bryan Marshall, president of Rocket Carwash. "We love their commitment to furthering the education and support of our kids here in Lincoln."
The car wash near the LPS District Office, closed for a few months while significant renovations were made.
"Our carwash has double the standard amount of equipment of most car washes," Marshall said. "We made a significant investment to provide the people of Lincoln with the highest quality wash in the Midwest and an experience like no other. Partnering with a school district that also provides a high-quality experience for kids makes a lot of sense to us. We are thrilled to help the Foundation make a difference for kids."
Gifts from partners like Rocket Carwash help support many Foundation programs, including more than 100 annual scholarship totaling more than $300,000; 20 annual educator awards recognizing amazing staff; the annual Inspire event that recognizes one outstanding student and staff member from every school; Lincoln's oldest crowdfunding platform: Fund a Need; student emergency needs; and all its efforts to ensure every student has what they need to reach their full potential.
# # #