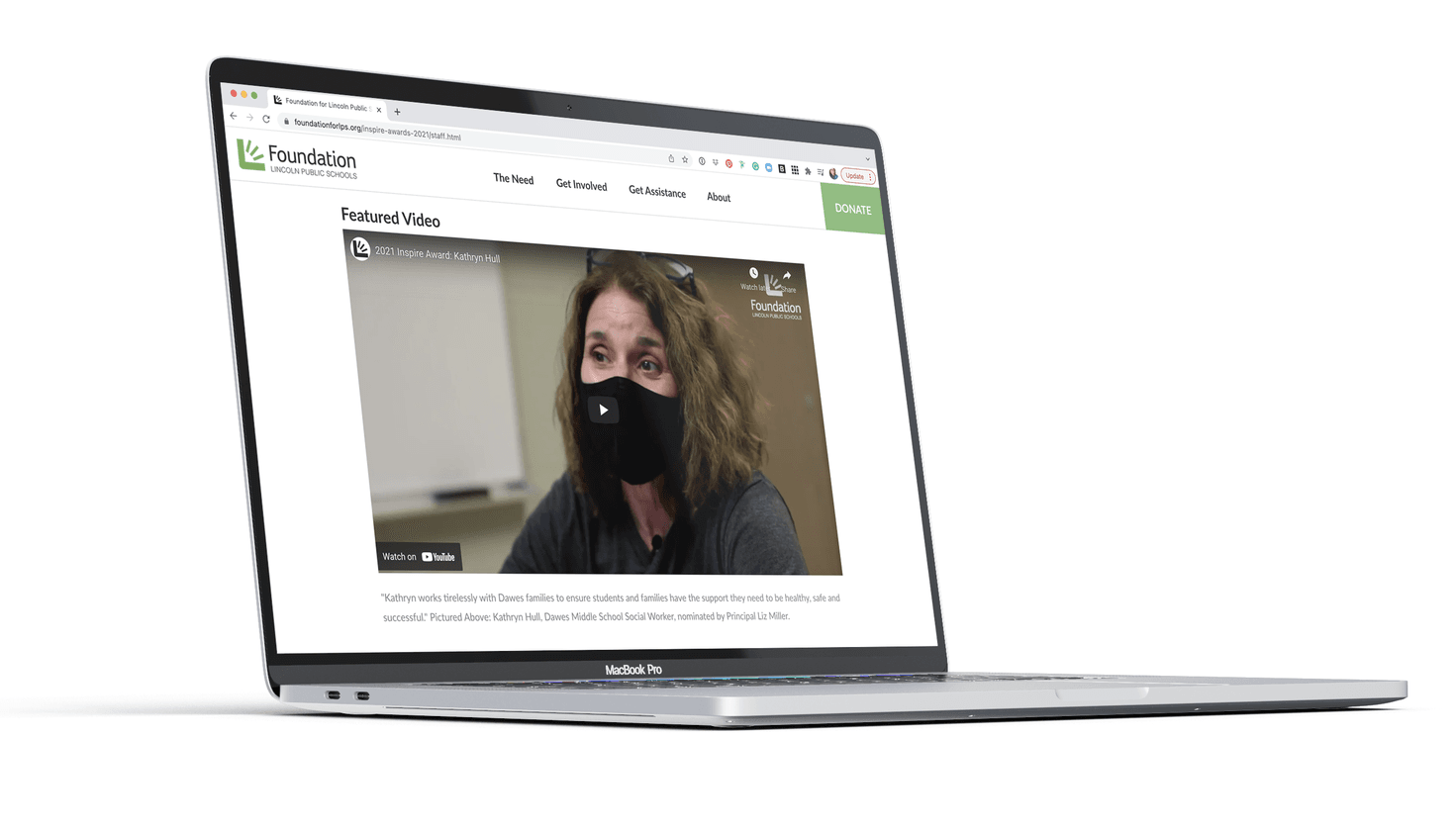 In April, we released our 2020-2021 annual report to share unique stories with our community. In this blog, we invite readers to learn more about mental health in our schools and what we're doing to make a difference. 
Educating a student isn't an easy task on a good day. Add a global pandemic into the mix and it becomes significantly more challenging for everyone: educators, administrators, families and students.  
At the Foundation for LPS we saw how families were deeply affected by COVID-19. We heard their stories. The number of requests for emergency assistance were received skyrocketed. 
Soon the repercussions of significant stress at home began being felt in the classroom. Effects like the inability to concentrate, lack of motivation, social isolation, anger, anxiety, depression, suicidal ideation, and so much more, presented early on in students. 
In October 2020 we launched a third round of funding. We continued to support students and their families with money for rent, utilities, food, transportation and other emergency needs, but added a mental health component.  
Together with LPS, HopeSpoke and Blue Valley Behavioral Health, we provided CARES Act dollars to fund therapist-led discussions offered to all students in a café-style format, small group interventions, and short-term, crisis-oriented individual therapy sessions provided by community-based therapists.
This partnership allowed us to remove the barriers of seeking care, it cut through the red tape, and provided the necessary referral to more intense therapy for students who needed critical services. While the true repercussions of the pandemic will not be known for years, in the short-term we know the improved mental health of just one student makes a difference. 
"What happens in the community, what happens to their family, that affects learning." - Kathryn Hull 
Watch full talk (video) of Kathryn Hull from Dawes Middle School, social worker.
Check out all the stories in our 2020-2021 annual report (download).