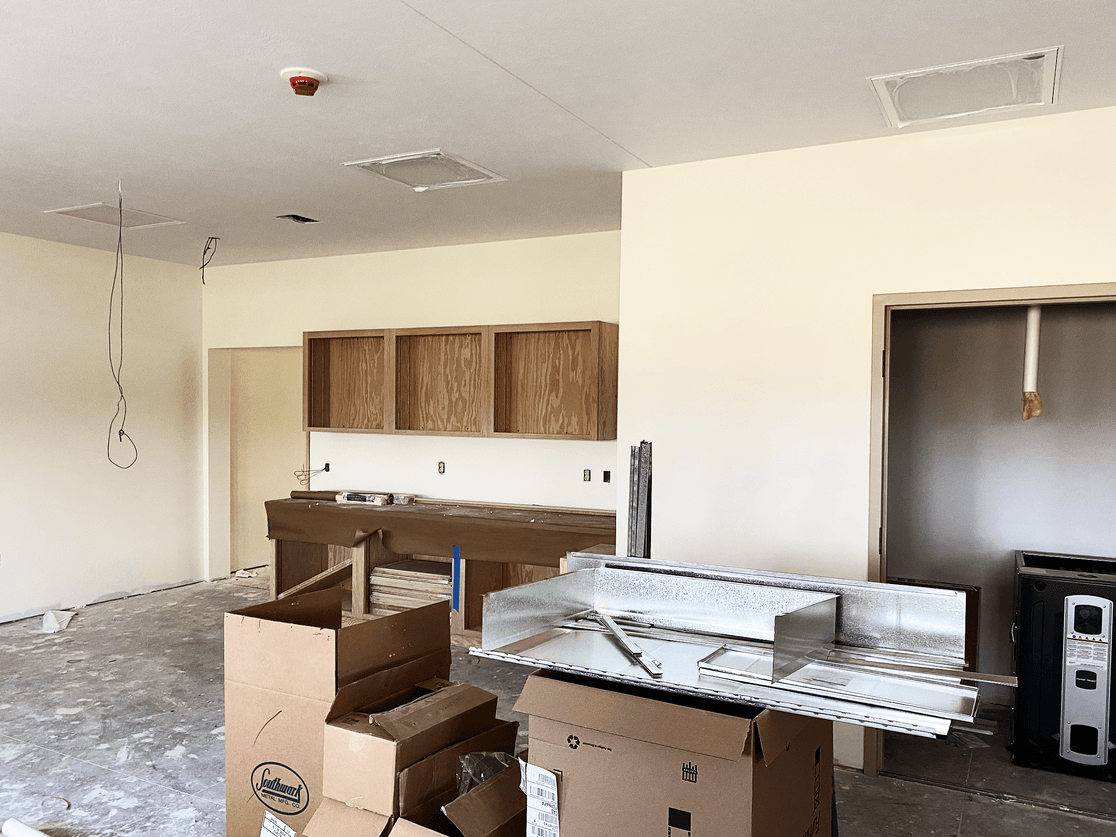 In April, we released our 2020-2021 annual report to share unique stories with our community. In this blog, we invite the readers to learn more about Pat Campbell, an amazing teacher at Beattie Elementary.  
She never had children of her own, but children were a significant part of Pat Campbell's life. As a public-school teacher at Beattie Elementary and as an aunt. Especially as an aunt. 
Pat Campbell helped raise her niece, Madeline, who had Eisenmenger syndrome, caused by a congenital heart defect. As a tribute to her niece, who passed away at the age of 41, Pat set aside $530,000 for the Foundation for Lincoln Public Schools to support school endeavors to support young people with special needs.  
Today Pat's legacy lives on by funding an addition and improvements to the Independence Academy, an LPS facility that supports students with special education needs. The space will feature updated classrooms, renovated bathroom facilities, and a newly created sensory space for students with autism. Because of her gift, the Independence Academy will house twice the number of students as it had previously, ensuring that even more students have the life skills necessary to flourish. 
"Because of Pat's gift we can enhance the opportunities we provide to our students. The sensory space and upgrades to the outdoor spaces specifically provide a needed element for these students." – Dr. Alisha Bollinger, Special Education Supervisor 
Check out all the stories in our 2020-2021 annual report (download).