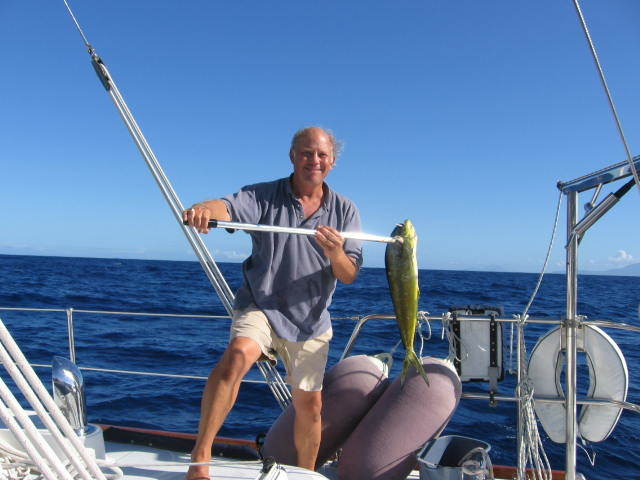 This year, we released our Fall Newsletter, full of amazing stories from around our community. To usher in the school year, we decided to focus on the start of something new. New beginnings, new outlooks, and new goals. Check out our donor spotlight: Stuart Elliot!
Adventurer, tech-wiz, and entrepreneur. Now that's a pretty impressive resume. Before you go guessing, no, it isn't Steve Jobs. This resume belongs to none other than Lincoln's own, Stuart Elliott.
Stu grew up in Lincoln, with an innate passion for learning. "I hated nap time as a kid in school because it seemed like a waste of time," he reflected.
"I can't say I was all that impressed with my first and second grade teachers," Stu, who readily admits he was a bit of a handful, said. "They just weren't motivating to me."
After transferring to Calvert Elementary, Principal Anna Zeman, an LPS educator of 40 years, took him under her wing and found a way to channel his energy into learning. Soon after, Stu discovered a love of math and science.
In high school, Stu's passion for technology only grew. When he went to Lincoln Southeast, he was able to take part in a computer lab class. As a high schooler, he was given access to one of the first computers in Lincoln.
"We were all thrilled to have the opportunity," Stu said. "It filled a good-sized room and it couldn't even store one picture worth of memory. It was just totally cool to us."
As Stu progressed in his career, he started his own computer consulting practice, and he still credits his time at LPS for sparking his love of science and math. That's why he established the Stuart Elliott Student Assistance Fund.
The fund exists to make sure students who otherwise can't afford extracurricular activities aren't left out.
"I've tried to focus my philanthropy on helping kids that wouldn't have the financial means to take advantage of the opportunities that are there," Stu said. "So that was my goal in giving to LPS; it's a way to give back to where I got my good start."
Read the rest of the newsletter here!