Taylor Styskal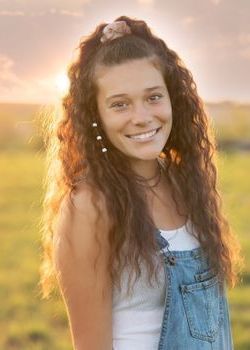 Educational Background (School/Degree/ Specialized Training): I am an elementary education major and psychology minor at Nebraska Wesleyan University. I will be graduating in May of 2022!
Years with Spark: 1
Favorite food: Chicken (grilled, baked, strips, nuggets)
If found $100 you had left in an old coat of yours, what would you spend it on and why?: f I found $100 I would probably save half of it and spend the rest on clothes!