Sarah Baillie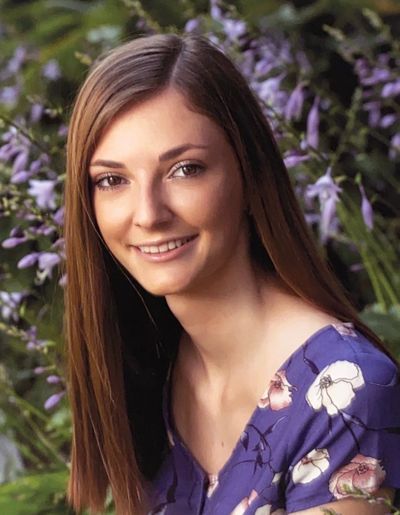 Educational Background (School/Degree/Specialized Training): I graduated from Lincoln East High School in May and also attended The Career Academy for two years, where I studied Early Childhood Education. I plan on pursuing a degree in Psychology at UNL.
Years with Spark: 1
Favorite thing about kids: I love to hear their perspective on everything and listening to the stories they have to tell. They're always so honest. I also like their sense of adventure. They always want to play and have fun. It's a great feeling to be able to be apart of that.
Best summer memory/experience in 180 characters or less: When I was seven years old, my grandparents took me, my brother and sister, and two cousins to Colorado. We went different places and learned a lot of interesting things.
Favorite food: Tacos