Owen DeLaCastro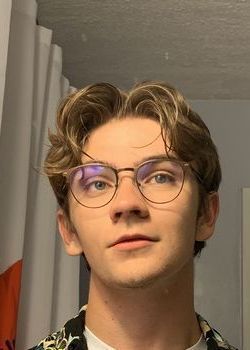 Educational Background (School/Degree/Specialized Training): Southeast Knight, Trilingual (English, Spanish, Russian)
Years with Spark: 1
Favorite thing about kids: I love the energy that kids have and their imaginations as well! The energy makes everything fun and makes time fly. Combine that with their imagination, you've got fun stories and fun memories!
Favorite food: Cheese pizza with jalapeños and black olives
If found $100 you had left in an old coat of yours, what would you spend it on and why? I think if I found $100 in an old coat, I'd go out on a shopping spree! You can never have enough clothes right?