Mollie Kimbrough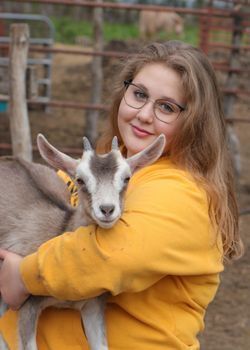 Educational Background (School/Degree/Specialized Training): Graduated Lincoln Southeast High School May 2020 The Career Academy, Early Childhood Education Pathway, August 2019-May 2020. Currently attending Wayne State College for my bachelors in Early Childhood Education Inclusive
Years with Spark: 2
Favorite thing about kids: My favorite thing about kids is their constant desire to explore and learn. I also enjoy their positive outlooks on life and seeing them grow not only educationally, but also creatively.
Best summer memory/experience in 180 characters or less: My best summer experience is when I was younger, my family and I would spend all of our time camping and out on the lake. We would boat, swim, and just have a great time together.
Favorite food: My favorite food is chips and salsa.