Madisen Bell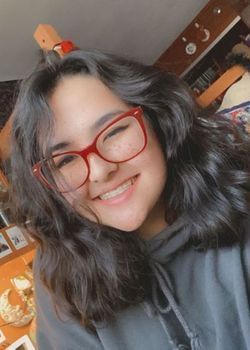 Educational Background (School/Degree/Specialized Training): Graduated from Lincoln Southeast in 2019. Currently pursuing my Secondary Education degree with my endorsement in French.

Years with Spark: 3
Favorite thing about kids: I love watching kids grow and learn. I like to hang out with them and talk about all their interests and help further their learning by being an educational guide.
Favorite food: Chicken noodle soup
If you found $100 you had left in an old coat of yours, what would you spend it on and why? I would probably spend it on plants! I love plants and I have recently been buying a lot of them.