Lisa A. Taylor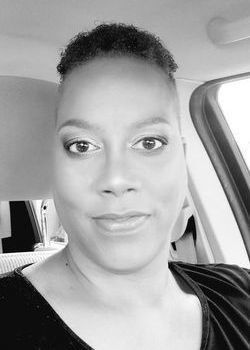 Educational Background (School/Degree/Specialized Training): Northeast Mississippi Community College: Associate of Arts in Vocal Performance, Doane University: Bachelor of Arts in Human Relations, University of Phoenix: Master of Arts - Teacher Leadership, University of Phoenix: Doctoral Degree - Education Specialist
Years with Spark: 1
Favorite thing about kids: I love children's sense of wonder surrounding their academic and community experiences. I love how young children are so brave and fearless. Although this can be scary for the adults in their lives, the resiliency of children is amazing. I believe that it is not a coincidence that the SPARK logo is a light bulb because I love when children have a light bulb moment during a lesson and they "get it."
Favorite thing about STEAM: I believe that STEAM curriculum paired with hand-on experiences offer children the foundation they need to become well-rounded adults.
Best summer memory/experience in 180 characters or less: My fondest summer memories are of spending time in my grandparents garden in Mississippi.
Favorite food: Jackfruit Ribs, Collard Greens, and Cornbread. For dessert...CARROT CAKE!
If found $100 you had left in an old coat of yours, what would you spend it on and why?: I would purchase books by African American authors and donate them to an agency that serves primarily children of color to ensure that children hear stories they can relate to with characters that look like them.