Ericka Coffey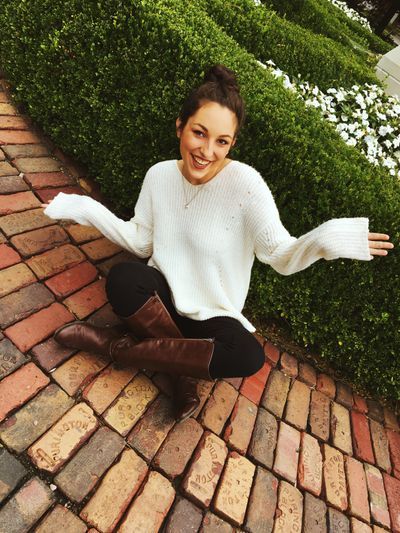 Educational Background (School/Degree/Specialized Training): I graduated May 2020 from the University of Nebraska-Lincoln with a Bachelors in 7-12 Special Education, K-12 English Language Learners Endorsement and a minor in Psychology. I have also nannied for nearly 5 years from infants to children with severe disabilities aged 18. Most of my experience are with infants to about going into First Grade age. I have also tutored from ages K through 10th graders and coached softball/instructed pitching lessons for 3-6th grade girls as well.
Years with Spark: 1
Favorite thing about kids: There is always a new story to tell and new thing to learn. Kids have an endless mind of creativity and are relentlessly themselves.
Favorite thing about STEAM: I love being able to use different methods and models to be able to explore a variety of concepts within each category of STEAM. It allows you to use every bit of your mind and imagination while building problem-solving skills.
Best summer memory/experience in 180 characters or less: Nannying 3 boys (5/4/1) and two had Autism. They're the most darling and incredible little buddies I have and their mom is one of my BFFs still today.
Favorite food: Chick-Fil-A or Churrasco
If found $100 you had left in an old coat of yours, what would you spend it on and why?: I would put half of it in a piggy bank and then the other half would eventually go to getting gas or Chick-Fil-A.