Brynna Madison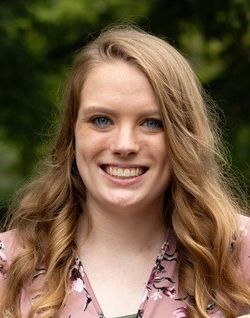 Educational Background (School/Degree/Specialized Training): I am currently a Freshman at Mount Mercy University in Cedar Rapids, IA. I am studying to be a Secondary Education teacher with an endorsement in Mathematics.
Years with Spark: 1
Favorite thing about kids: I love how open kids are to learning new things no matter if it is hard or easy. They continue to have a bright spirit about it and continue to work at the new thing. Along with learning, I love to see all there different personalities and where there imagination takes them!
Best summer memory/experience in 180 characters or less: My best summer memories are hanging out with my friends, traveling to bowling tournaments all across the United states, and going country line dancing with friends and family.
Favorite food: I love Raising Cane's Chicken Fingers!