Amy Renteria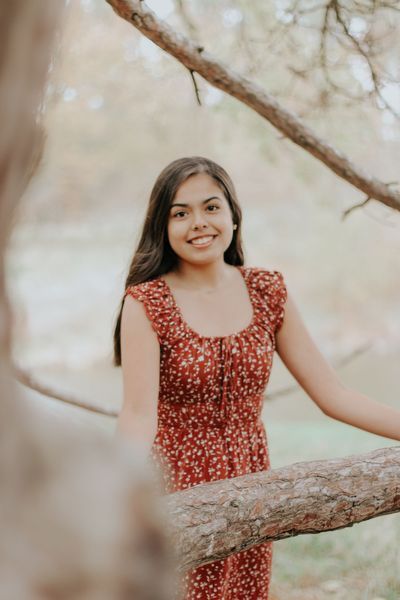 Educational Background (School/Degree/Specialized Training): I have currently just graduated from North Star High School. Throughout my schooling, I have been fortunate enough to complete around 70 hours of practicum. I was able to spend some time at Belmont Elementary, Campbell Elementary, and Goodrich Middle School. I will be attending UNL in the fall and plan on majoring in Elementary Education with an ESL endorsement.
Years with Spark: 1
Favorite thing about kids: I truly love working with kids every day. I think there is nothing better than seeing them inspired and excited to use their imagination. Working with kids definitely makes me happier and a more positive person in my day to day life. I am really looking forward to meeting the kids and establishing a well-rounded relationship with everyone!!
Favorite thing about STEAM: My favorite things about steam are that it truly teaches to be more creative and innovative. They are able to start this forward-thinking about technology. It's an amazing way to help build the future of children!
Favorite food: Any kind of pasta!