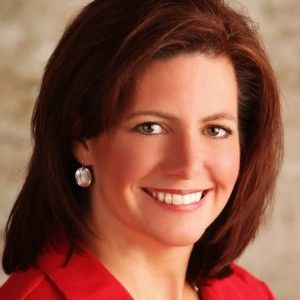 "A rich man's soup – and all from a few stones. It seems like magic!"
A student brings much more to their classroom than their books and homework.  They bring the experiences of their complex and busy lives. Some spend hours outside of school practicing their talent as an athlete, musician, artist or academic. Some worry where their next meal will come from, or if their family will be safe today. Others are exploring their purpose and passion and are looking for ideas that will inspire. Still others helping their parents navigate a new country. The opportunities to profoundly help a child are endless. Ed Foundations can provide that magic in the margins that helps to expand on the lessons learned during the school day and make learning come to life.
For those wanting to help, the options can be daunting. Sometimes we do nothing, we feel like we do not have enough to give, or that our gifts are small in comparison to the need. Getting involved with your school foundation can be a great first step to leveraging your unique contribution with others to create something more wonderful than the sum of the parts…in essence Stone Soup.
School Foundations are the place where communities can meet their schools in partnership. The Foundations have the relationships across educational thought leaders who are already working to make change happen—these thought leaders may just need a little extra ingredient from you to make it come to life. Maybe they need to finish the outdoor classroom, help a class of students make it to nationals, or set families up with the language and life skills they need to successfully raise their children in Nebraska. The opportunities are endless…so where do you start?
1.       What are your passions and expertise? Is there a specific skill or knowledge that can guide your your philanthropy to enhance the experience for a student?
2.       What kind of impact do you want to make? Do you love a specific school or classroom? Are you interested in working across all the schools in your community to make educational experiences better for all students?
3.       Are you interested in serving those in need or do you want to provide something special like new instruments, experiences or equipment?
4.       Are you interested in casting a vision for students that is new and unique to your schools or do you want to help advance the vision of others who have been working on a cause?
School foundations can help you identify areas of greatest need and match them to your passions and interest. At FLPS we have hundreds of funds…some provide simple supplies like winter coats. Others address more complex needs like encouraging students to explore engineering and science. We often work with donors to help pilot ideas, build endowed sustainability, or finish a one-time project at their schools. 
It is all about dialog, focus on educational outcomes, and a community coming together and offering its best to students who will become tomorrow's leaders.
"We shall never go hungry, now that we know how to make soup from stones. It's all in knowing how!" -'Stone Soup" by Marcia Brown