Meet the Team - Terry Neddenriep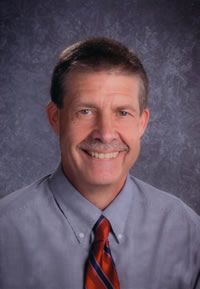 Say Hello to Terry Neddenriep!
Tell us a little about yourself.  I am currently the principal at Clinton Elementary School but will retire in June 2016.  My wife and I enjoy landscaping and gardening work and a favorite pastime for me is woodworking, especially building wooden toys for my grandchildren. In the photo, grandson, Reed moves blocks with the crane I built for him as a Christmas gift.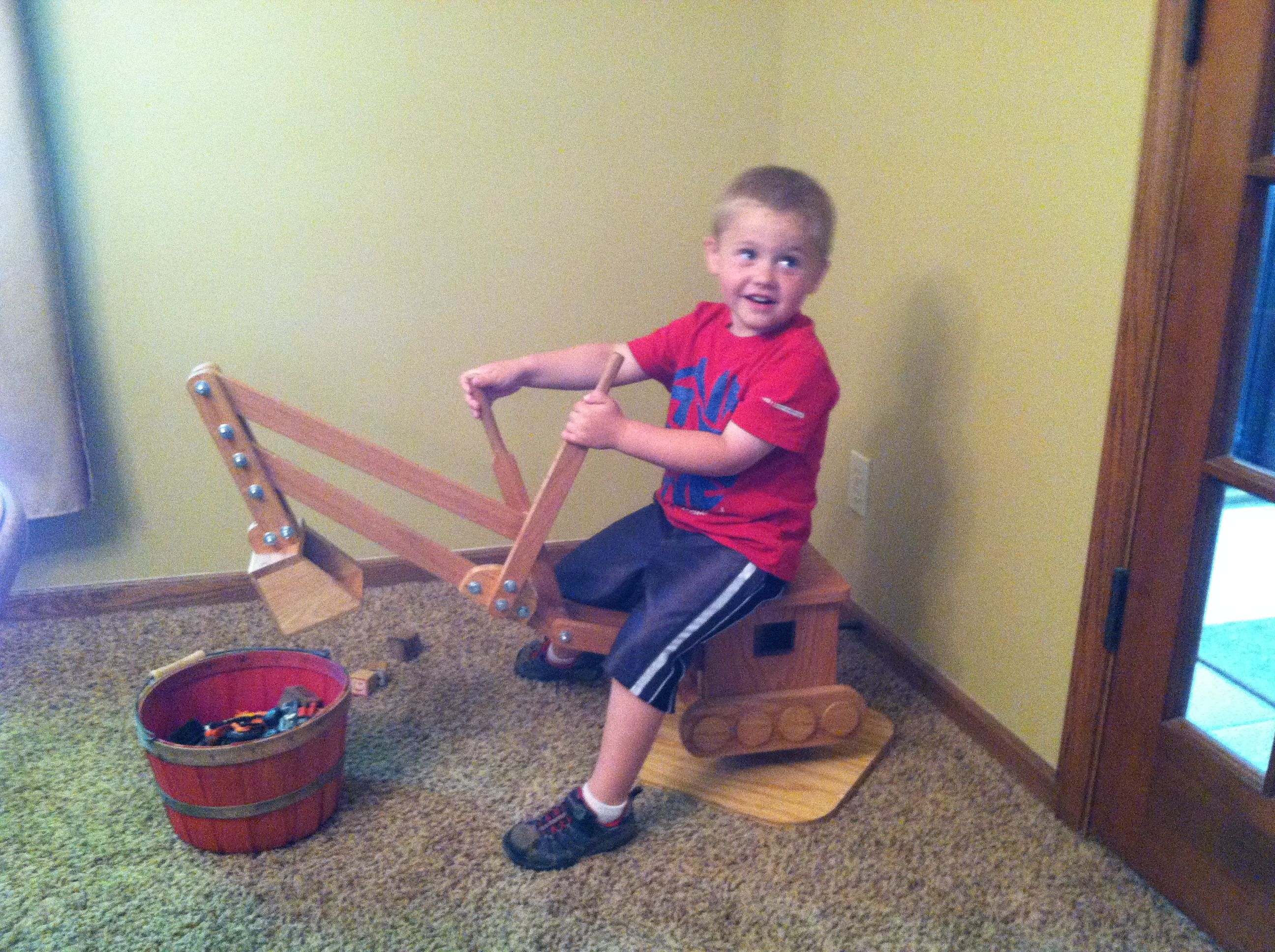 What is the benefit of working with FLPS? What impact has it had on Clinton?  A continuous aspiration at Clinton is the building of partnerships with parents. The parent/school partnerships for our Family Literacy parents intensify as they complete lessons and participate in classroom and school activities. The successes parents experience through Family Literacy and their continuing English language improvements, create confidence and a growing ability to support their own children's school efforts. As parents participate in the Parent And Child Together (PACT) time, they witness first-hand the classroom experiences of their children. Susan Bauer, Clinton Family Literacy teacher has commented on the questions parents have asked her following PACT time visits. The questions have promoted meaning and relevance for parents by driving Susan's instructional planning for future lessons. The result of the parent/school partnerships created through Family Literacy is increased parent literacy, support for their children and most importantly increased achievement for our Clinton students.
What's the most notable memory you have from participating in the Family Literacy Program?  My favorite Family Literacy event is our annual end of the year recognition program. The elementary school age students attend the program with their parents. The students witness the pride and sense of accomplishment demonstrated by their parents as they are recognized for their program successes. Most noteworthy for me is the powerful connection between education and the growing sense of confidence displayed by these parents. At the close of this years' event, one of the Family Literacy parents spontaneously took the microphone, spoke for all the parents and expressed gratitude to those who had supported each of the parent participants throughout the school year. Her graciousness, personality and sense of humor were evidence of the self-assuredness coming to a person achieving a new level of educational proficiency.    
Interested in supporting the Family Literacy program? See how you can contribute to the fund here: http://www.foundationforlps.org/give/funds/literacy.html