Meet the Team - Judy Terwilliger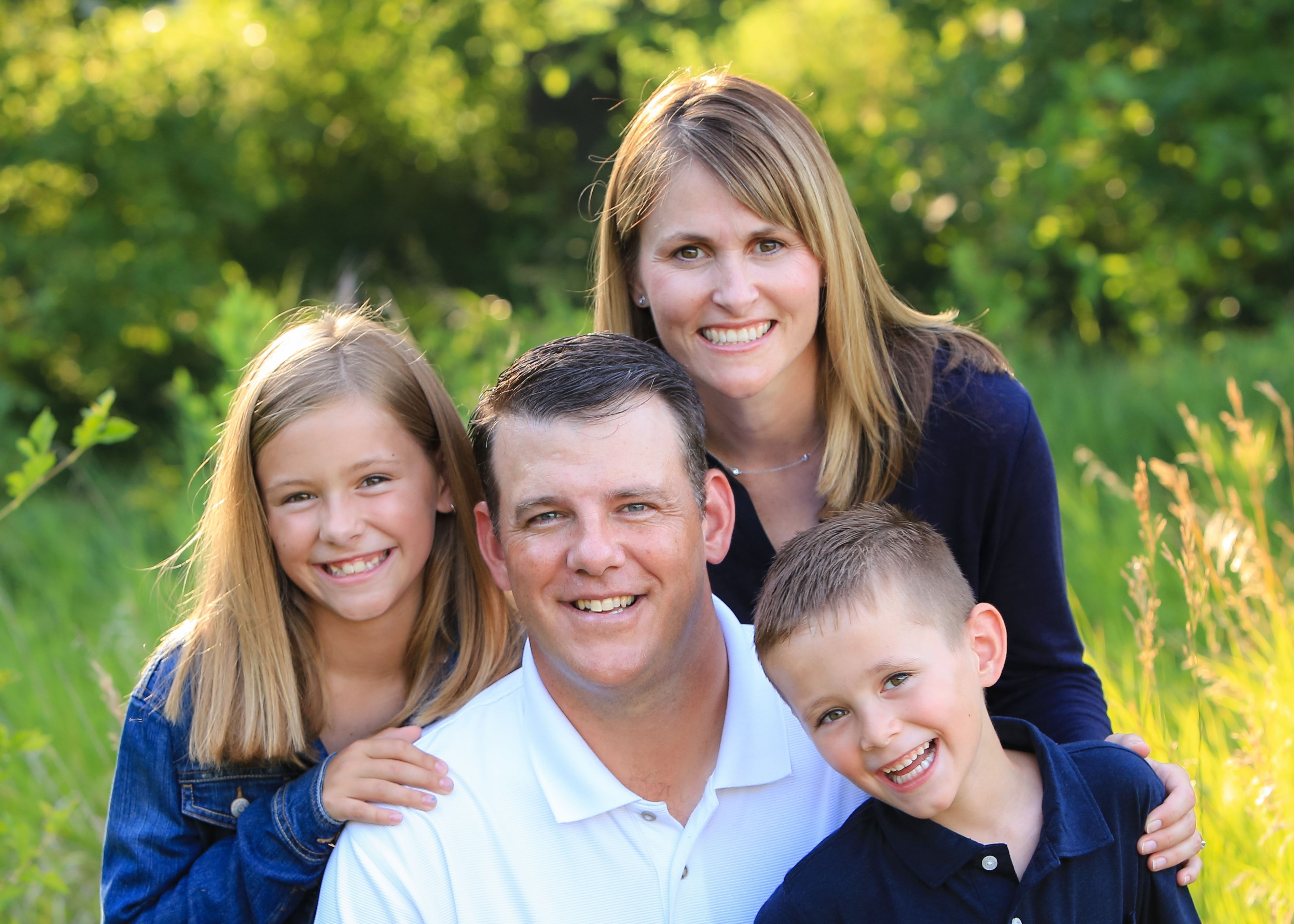 Say Hello to Judy Terwilliger!
A mother of two, Judy's interest in joining the Foundation for Lincoln Public Schools was spurred when her children started attending LPS schools. As a co-founder of ONCORE, a construction and construction management company for large scale recreation projects like golf courses and sports field, Judy is often traveling for work. Looking for a way to stay involved and support the great education LPS offers, she joined the Foundation for Lincoln Public Schools Board.
During her three years as a board member, Judy continually looks forward to the annual Inspire Awards banquet. Seeing students and teachers from every school in LPS coming together to be honored and the pride of their families is such an uplifting experience!  In addition, She has enjoyed being part of the Scholarship Committee and reviewing the applications from the tremendous scholars that are graduating from LPS each year!