Meet the Team - Jon Gross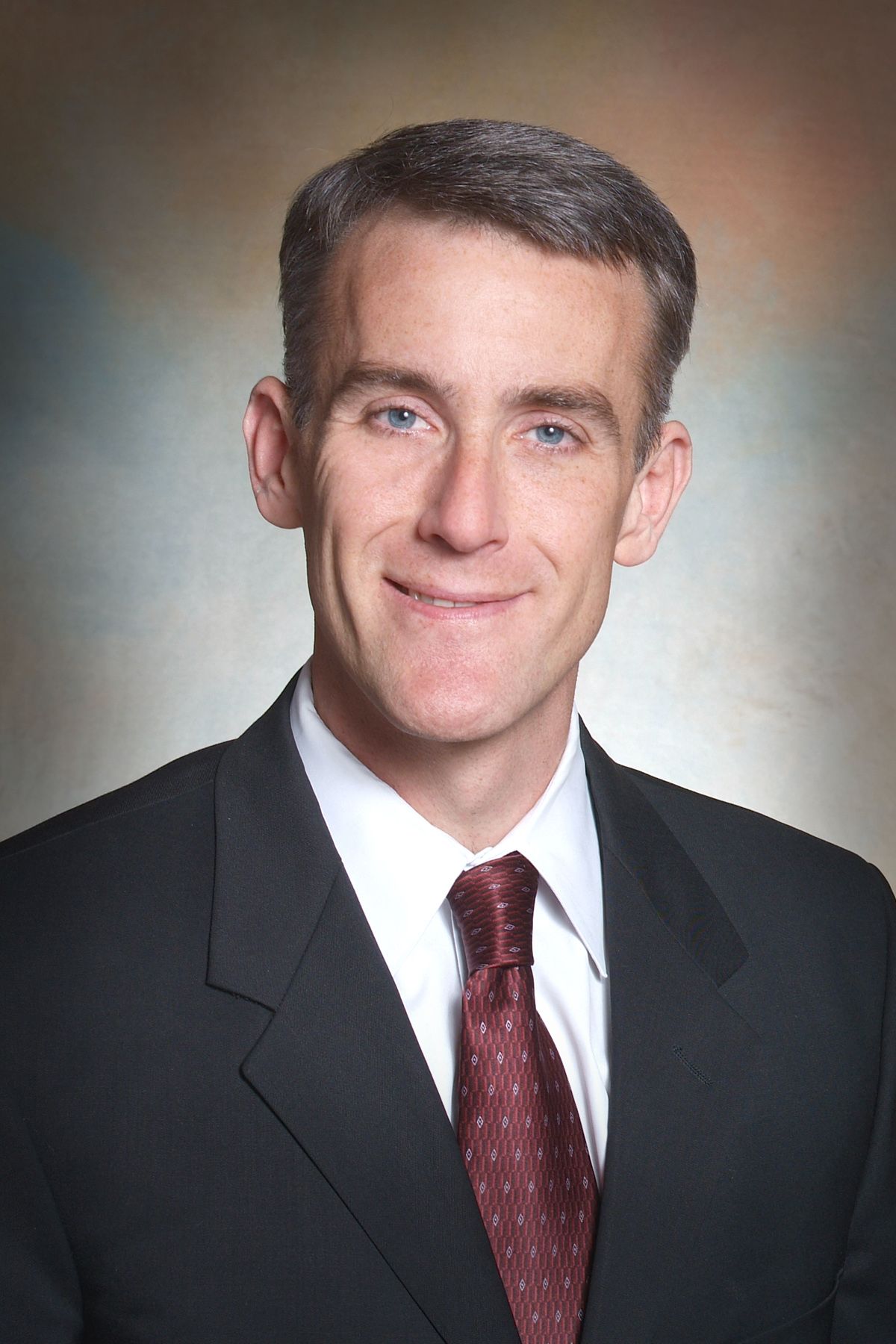 Say Hello to Jon Gross!
Just finishing his first year on the Foundation for Lincoln Public Schools Board, Jon has been on an extremely enlightening journey so far. Going into it, Jon felt like he had at least a general sense of the important role FLPS played in the community. You see, his wife Melanie is a product of Lincoln Public Schools and has been a high school teacher in the LPS system since 1995. Their daughter Emma is also presently a student in the LPS system. So with a wife and daughter so actively involved in the school system, Jon was under the impression that he knew the ins and outs of the relationship between the Foundation and LPS.
However, after just a short period of time on the Board, he became acutely aware that his previous understanding barely scratched the surface of the crucial and impactful role the Foundation plays in so many lives each and every day. Jon stated, "I view my position on the Board as an incredible opportunity to assist the Foundation, in at least some small way, in continuing, and expanding upon, its broad and critical support of our school system and creating positive outcomes for students."
Outside of his commitment to the Foundation, Jon is presently a Senior Vice President with Union Bank and Trust. He is the head of the Wealth Management Division, a position that he has held for the past ten years. Jon began his journey with Union Bank & Trust back in 1988 through their student program while he was still attending UNL.