Meet the Team - Jason Schmaderer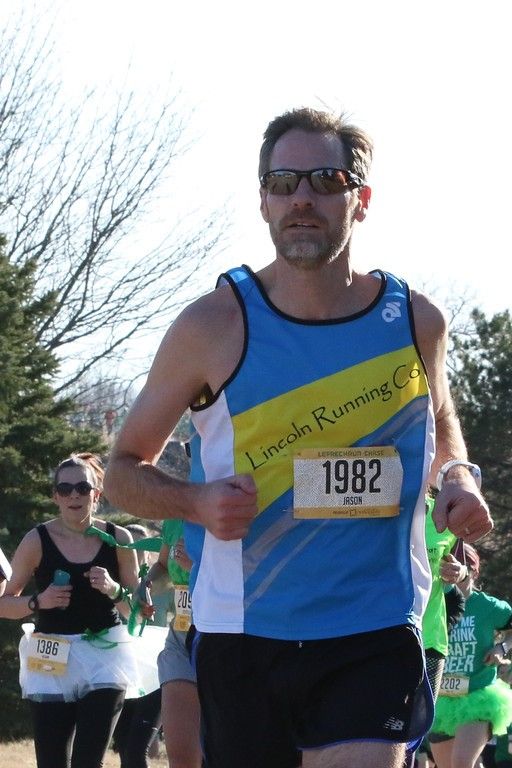 Say Hello to Jason Schmaderer!
Serving in his second year as the Marketing Committee Chair for the FLPS Board, Jason works at Swanson Russell where he is the Vice President, Account Director. His responsibilities include strategic account planning, brand development and management, client services and general account oversight.
Jason has a deep connection with public schools as both of his parents were teachers, and now, his wife and sister are both ELL teachers for LPS. It is clearly evident that public school education is a central theme in his life! So, when an opportunity to join the board of directors for the foundation arose, it just seemed like a natural fit.
Since being on the board, Jason's most notable memory has been assisting with the launch of the new Foundation for Lincoln Public Schools branding last fall. It was the culmination of a lot of hard work from many people and it has helped the foundation better articulate their purpose and role to the community while highlighting the many opportunities there are to support students in our community.
Outside of work, Jason focuses his time around his family. He's also an avid reader and a competitive runner.