Meet the Team - Connie Duncan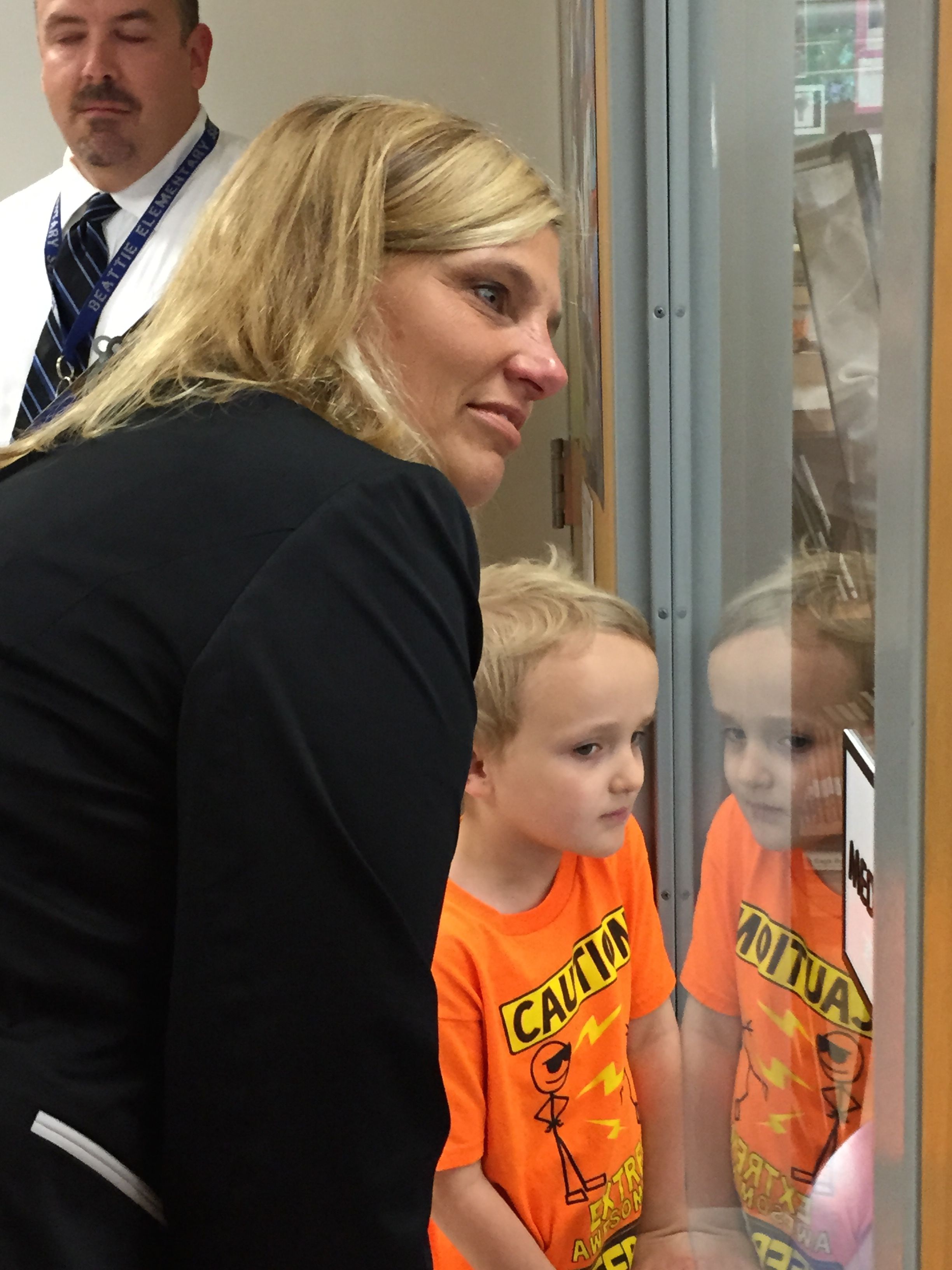 Say Hello to Connie Duncan!
Lincoln Public Schools has played a role in Connie's life since childhood. Growing up in Lincoln, she attended Sheridan Elementary, Irving Middle School, and Northeast High School. She specifically attended Northeast because of her love for music. In the 80's, Northeast had the best marching band in town! Continuing to pursue her love for music, Connie went on to earn a degree in Music Performance from Wesleyan. Switching gears to Special Ed, Connie did Graduate work at UNL and earned her teaching certificate. From there, Connie found her way back to LPS in various Special Ed teaching roles for the next 17 years.
During her time teaching at Goodrich Middle School, Connie was introduced to the Foundation's Fund-A-Need program. She was able to see first hand the impact that the Foundation's funds made on students lives. This sparked an interest in her, and she joined the FLPS Board in 2013. Since joining the Board, the 2015 Inspire Awards has been Connie's favorite memory. The energy she felt at the event was incomparable to anything she has ever experienced before. The kids and teachers were genuinely so excited to be honored and recognized!
Connie deeply believes in the importance of supporting students. Right now, Connie believes that "LPS's greatest need is CLC's - we are doing everything we can during the school day, but we do not have enough funds to cover those "magic hours" after school and before parents get home from work. Those are the times that we need programs.There are 7 title schools who do not have CLC's, and we need to change that."
Outside of her community involvements, Connie enjoys gardening, cooking, and reading. She is even a member of a few Book Clubs! She is married to her high school sweetheart, and they have twin boys who are 22.