Bringing YMCA Soccer to Burmese Students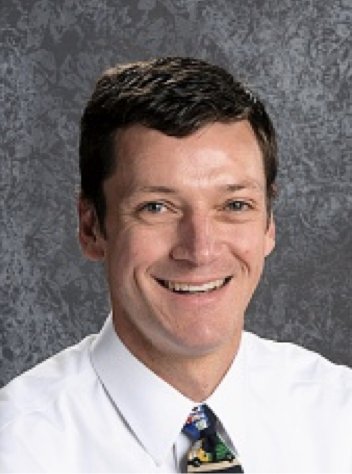 Educator Stories
Name: Jim Glenn-Hash
School: Prescott Elementary School
Position: 5th Grade Teacher
Can you briefly explain your Fund-A-Need Let's Play Soccer?  We think everyone should be able to play on a soccer team. This fall we would like to register 10  Karen students from Burma, who currently attend Irving Middle School and Prescott Elementary. The YMCA is generously giving us 50% off the registration fee for our players, we just need to fund the rest. Your gifts will also help us purchase practice materials like soccer balls, shin guards and socks.
Why YMCA Soccer?  My son was playing soccer at the Y at the time, and I was coaching his team.  This all started when we went over to a Burmese student's apartment to register him for our team.  We were in his apartment and all of these kids started coming in asking if we could sign them up to play soccer.  The first time we did it we signed seven students up, 3 girls and 4 boys, to play rec soccer.  Each season more and more kids ask if they can play.  They YMCA helps us a ton with making registrations easier and with financial assistance.  One of the biggest challenges we have is tracking down proof of age.
What were the students reactions when they found out they would be able to participate?  The students were all very excited to play and be part of a team.  They're grateful to be able to play.
What kind of impact will this activity have on the students?  Now all of the players are on Spirit soccer teams which means practice two times a week and one game.  They are exercising and learning great social skills, teamwork, and having a blast.  And, as a side note, all of these kids have been kicking a soccer ball around since birth.  They are really good players.  
Anything you would like to say to the donors that contributed to this fund?  Thank you! You are helping make an impact in the life of each one of these kids.
Give to the Let's Play Soccer Fund-A-Need today: http://flps.fund-it.org/grants/view_grant.php?gid=3939