Bubba's Closet Serves Over 900 Kids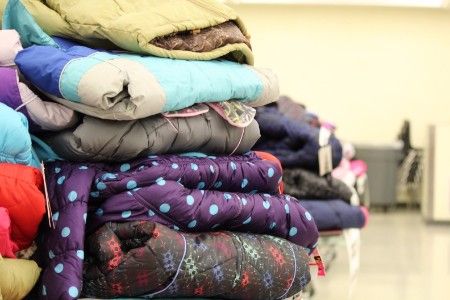 Colder weather is here and there's still time to donate new and gently used winter wear for Bubba's Closet, the clothes give-away effort that for more than 20 years has benefitted elementary school students who need warm clothing.
You can donate now through Oct. 26 at any Hangers Cleaners location.
Bubba's Closet welcomes the donation of winter coats but also is hoping for other winter wear, such as sweaters, sweatshirts, hats and mittens/gloves.
This year's event is on Saturday, Nov. 2, at McPhee Elementary School. Note: You also can make a monetary donation to Bubba's Closet through the Foundation for Lincoln Public Schools.
For questions, please contact Jeff Rust at 402.436.1139.