Ann Irvine - Passionate about helping students who are parents.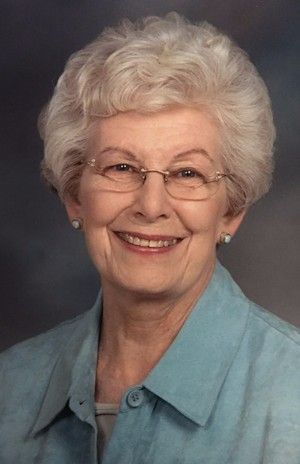 The LPS Early Childhood Education Fund for Excellence at the Foundation provides support for a wide diversity of needs – from classroom supplies to diapers, formula, clothing and even birth certificates for families who can't afford them. It started with gifts to honor the life of Ann Irvine, the founder of the Student/Parent Program at LPS. This program helps students who are parents find success and parenting skills so they do not drop out of school. 
Ann's family chose to honor their mother through the Foundation to give back to those students she so passionately cared about during her time as an educator, leaving a true legacy. 
As an educator, she taught home economics, and later transformed the program as the coordinator for  family and consumer science at LPS.
She was the district's educational equity administrator in 1980, fighting for the rights of all students regardless of race, gender or religion during a time this was still an uphill fight. The student parent program she piloted - which helped young parents stay in school - became a national model and was even featured in National Geographic. She cared deeply about the future of all students, and wanted to make sure these young parents had an education to take with them, to help them be more successful. Helping students graduate high school so they could make something of themselves was an important goal.
The Student Parent Program at LPS was the first in the country, and many say it is still the best model for the program that caught on nation-wide.
Irvine was honored for her work over many years with awards such as the  YWCA Tribute to Women, Lincoln NAACP's Outstanding Educator and Advocate for Multicultural Education, First-Plymouth Notable Woman and KZUM Cultural Awareness. She taught critical thinking at the University of Nebraska-Lincoln after retiring from Lincoln Public Schools, and also worked at Sylvan, teaching courses encouraging creativity and positive thinking.
Her children Brad, Karen and Mark note that she did so much for Lincoln Public Schools and that influence continues to this day.
 
Want to help?